Congratulations to Jesenia Avila-Ugalde who won a Silver ADDY Award for her Bunneez Packaging design at the District 5 ADDY Competition this week!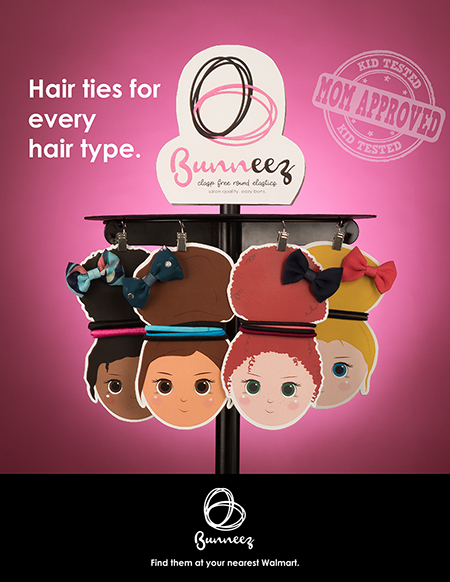 JCTC's Communication Arts Technology program was one of four schools from the Louisville area winning awards at this year's competition with each school winning one award each.
In February, Jesenia also garnered a Silver ADDY Award for her packaging design at the Annual ADDY Awards in Louisville.
Winning at the district level not only is a fantastic achievement in its own right but it now gives Jesenia the opportunity to compete at the National ADDY Awards competition in May.
Here's to Jesenia and here's to great success at the nationals. Way to go Jesenia. Very well done.
Please join me and all the CAT Faculty in congratulating Jesenia for her outstanding work and a fantastic year.