Communication Arts Technology Program
The CAT Program at Jefferson Community & Technical College is a two-tiered, open admission Associate Degree program. Students are guided by real world professionals working in the design, photography, and web design fields.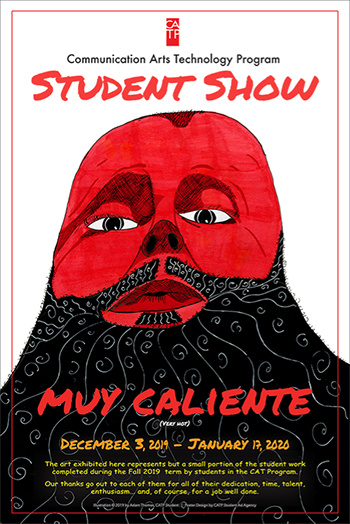 Student Show in The Krantz Art Gallery!
CAT Promo Video
Promo for our program done by CAT Students Teresa Argote and Dang Nguyen.